OUR FIRM
Genesis Financial Group, Inc. is a full-service professional real estate firm with over 25 years of consulting, acquisition, development and property/asset management experience. Focused solely on the US Federal Government Agency real estate market, the portfolio of Genesis Financial Group encompasses government-leased office and industrial properties diversified geographically throughout the US.
EXECUTIVE PROFILES
As a sponsor of and advisor to retail and institutional real estate funds, Genesis Financial provides investment opportunities that create flexibility and value for its investors.
The Genesis Financial team is proud of the relationship it has built with its developers, investors and tenants and remains committed to continually maintaining the highest standards of integrity and dependability in all aspects of its real estate services.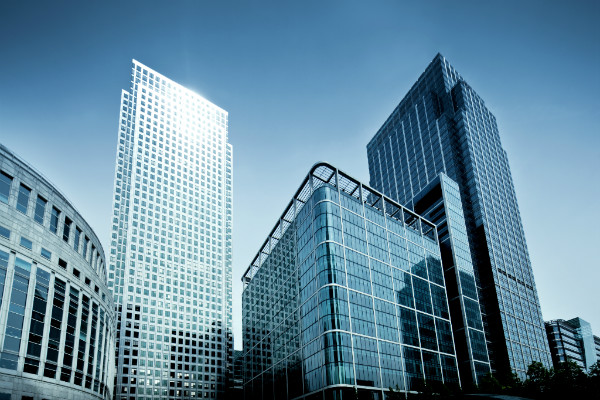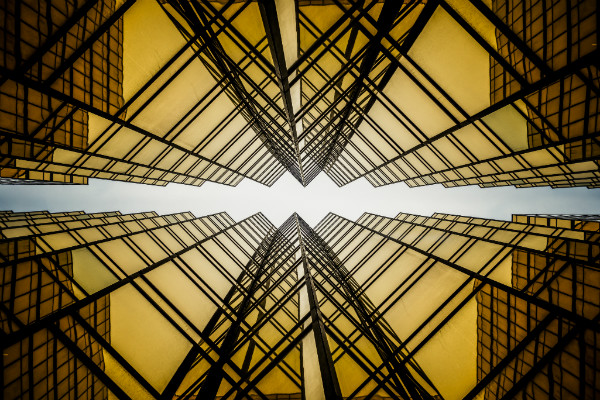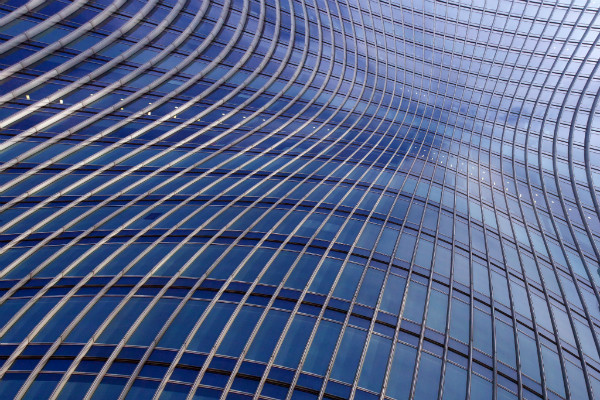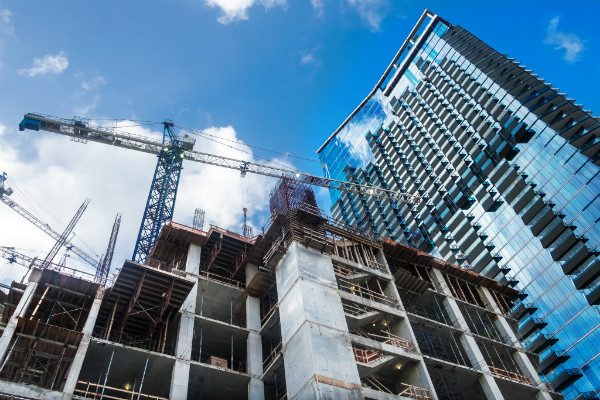 CONTACT US
For further information, contact our main office:  (734) 362-0175