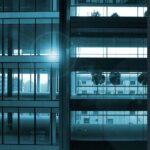 Property/Asset Management
Successful asset and property management require strategic planning, the ability to respond tactically to daily challenges and the capacity to report accurately and promptly. The extraordinary affiliation Genesis Financial holds with developers and maintenance professionals local to its properties results in solid decision-making, twenty-four hour service response capability, close monitoring of special project completion, and nationwide reach.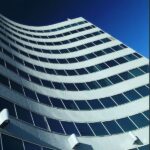 Acquisitions
Genesis Financial pursues existing and to be built single-tenant US Federal government leased properties generating an attractive current return and a potential for capital appreciation through asset repositioning and/or moderate physical rehabilitation.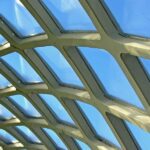 Development
Development activities of Genesis Financial include detailed research and analysis to determine project feasibility and market demand. Solid, long-term relationships with government property developers allow Genesis Financial to gain early or exclusive access to pending transactions that enhance the potential for continuous deal flow and create favorable investment results.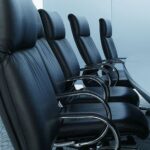 Consulting
Whether designing a complete construction/investment package or providing long-term property management, Genesis has the industry expertise, developer relationships and leadership necessary for success.